"Writers on Writing" Podcast with Author/Host Tony DuShane
Carla Malden
Tony DuShane chats with author Carla Malden
Los Angeles Daily News
Carla Malden talks new YA novel ahead of Diesel Bookstore chat about books and late father Karl Malden
As author Carla Malden was conjuring up a time and place to set her young adult time-travel novel, she kept going back to San Francisco during 1967's Summer of Love.
Fancounters
Carla Malden (Author of Shine Until Tomorrow and Daughter of Karl Malden)

Canyon News
Carla Malden's New Time Travel YA Novel Speaks To All Generations
Shine Until Tomorrow is a timely novel that provides much needed uplift to all audiences — from young readers carrying on the activist torch of the late '60s through older readers who know the era and especially the iconic music well. The book is a coming of age story about self discovery in a time of social unrest.

Publishers Weekly
Winter Institute 15: Adult Authors to Meet
More than 130 adult and children's authors and illustrators will be attending this year's Winter Institute. Below are well-known and up-and-coming adult authors who will be signing at the conference.
Literary Hub
5 December Books You Might Have Missed
Happy New Year, Happy New Decade—but wait! We're not quite done with 2019, because there are a few books you may have missed from its last month. December is always a book desert, but among the limited number of titles released during this most recent December, there are a still some worth mentioning as worthy candidates for your TBR piles.
Hasty Book List
Author Interview – Carla Malden
Author I draw inspiration from: Meg Wolitzer writes fascinating women and puts them in situations that test them without feeling forced. If I may include a playwright, Tennessee Williams looms large for me. He transforms the way people talk into poetry, often injecting humor. That's literary alchemy, pure magic – utterly unattainable, but inspirational nonetheless.
Book Q&As with Deborah Kalb
Q&A with Carla Malden
Carla Malden is the author of the new novel Search Heartache. Her other books include the memoir Afterimage. She has worked in motion picture production and development, and has been a screenwriter. Her work has appeared in the Los Angeles Times. She lives in Los Angeles.
Women Writers, Women's Books
Interview with Carla Malden, author of Search Heartache
Raised in Los Angeles, Carla Malden began her career working in motion picture production and development before becoming a screenwriter. Along with her father, Academy Award–winning actor Karl Malden, she coauthored his critically acclaimed memoir, When Do I Start?. More recently, Malden published AfterImage: A Brokenhearted Memoir of A Charmed Life, a fiercely personal account of battling the before and surviving the after of losing her first husband to cancer.

Kirkus Reviews
Books by Carla Malden
Afterimage is "A brutally candid memoir of the "all-consuming and profoundly uncomplicated" power of grief."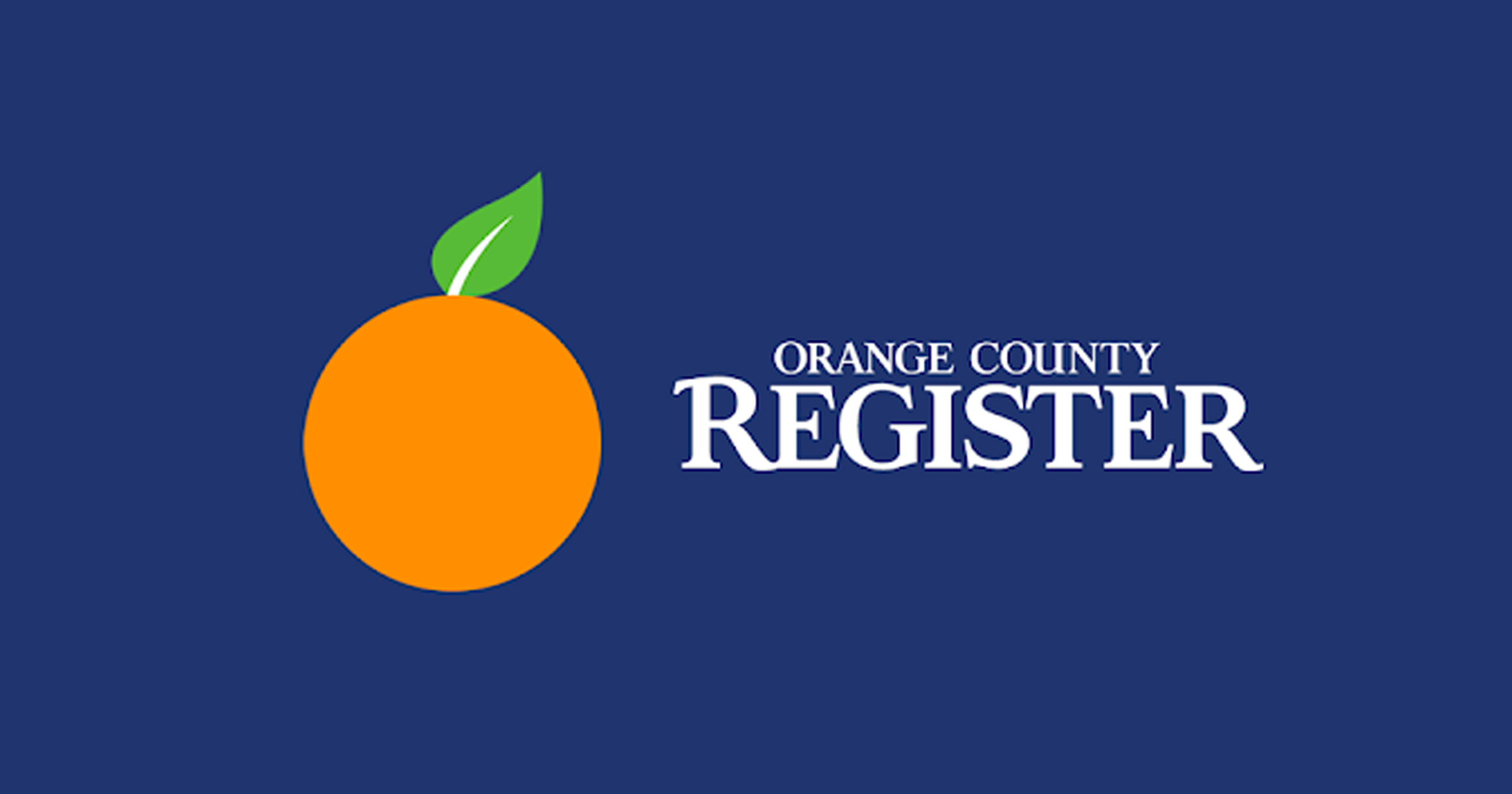 Carla Malden talks new YA novel ahead of Diesel Bookstore chat about books and late father Karl Malden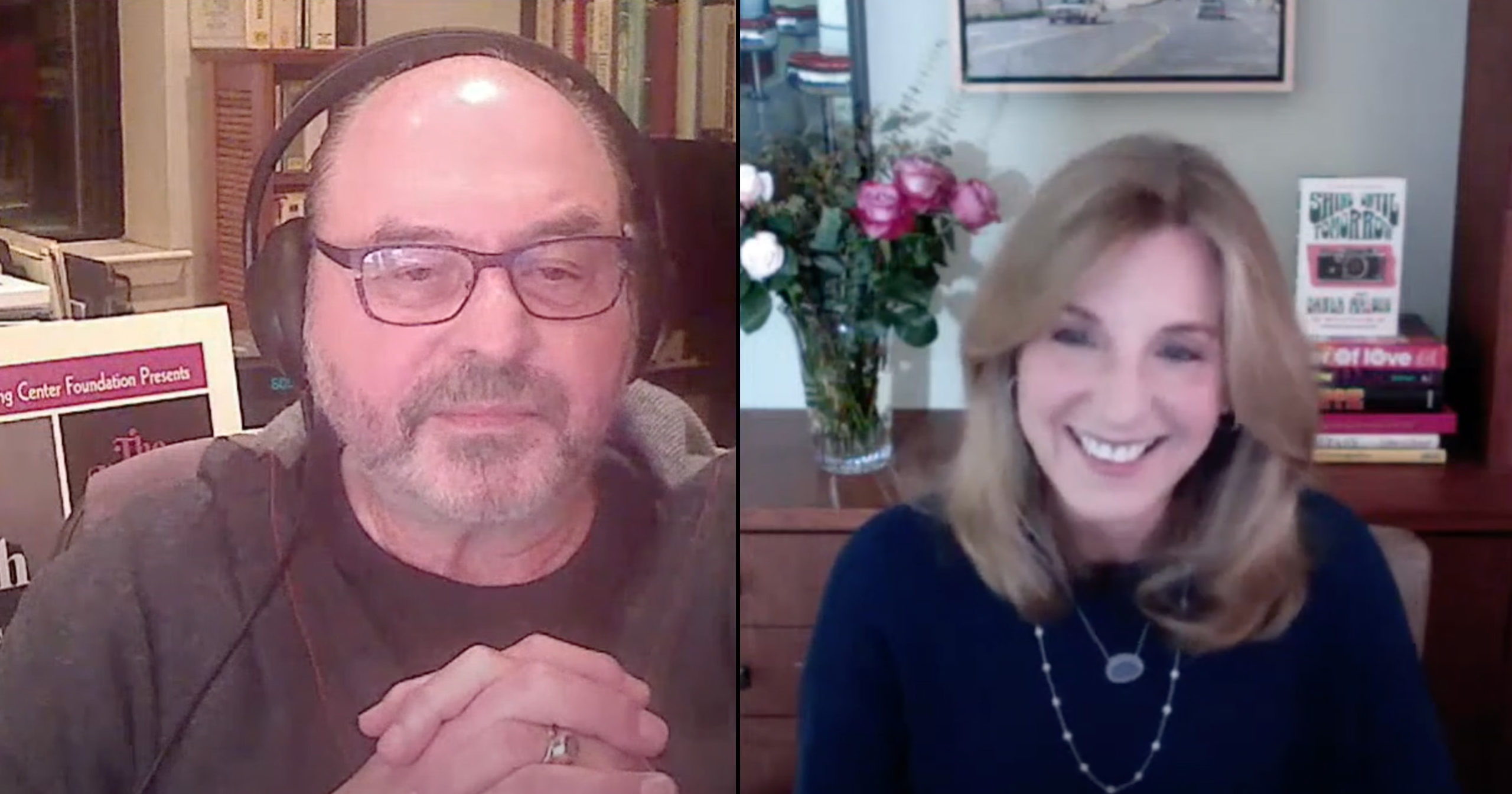 Award-winning novelist Joseph Di Prisco interviews Carla Malden about Shine Until Tomorrow and the pursuit of literary happiness.
Bad Boy Author/Host Tony Dushane finds common ground with women's author Carla Malden in his 'Writers Talk Writing" series