By Carla Malden
Search Heartache
A New Novel
"Search Heartache had me laughing (achingly) all the way, and had me speeding wildly through LA's emotional traffic jams with Maura and her woes-rage…. This moving, savvy book should not be simply shelved under Women's Literature. It's wonderfully flawed hero struggling to navigate a contemporary, confusing-to-all terrain will also speak to lots of guys trying to figure out what it takes nowadays to become the hero-mensch of a marriage: it's a guidebook on how to become a fellow in the Fellowship of the Ring."
— Philip Kaufman,
Award-Winning Screenwriter / Director of 15 films, including The Unbearable Lightness of Being and The Right Stuff
Carla Malden began her career working in motion picture production and development before becoming a screenwriter. Search Heartache is her first novel.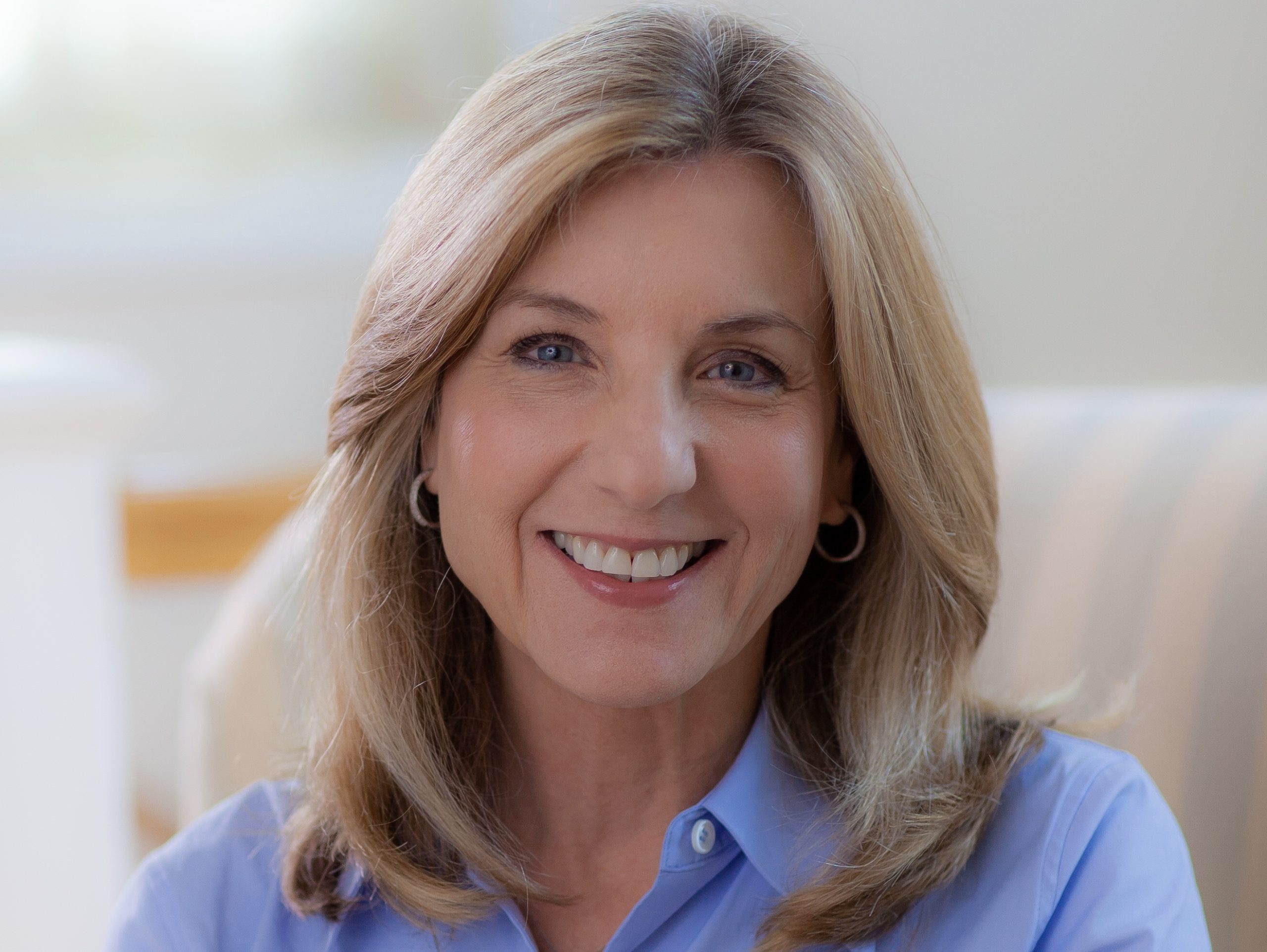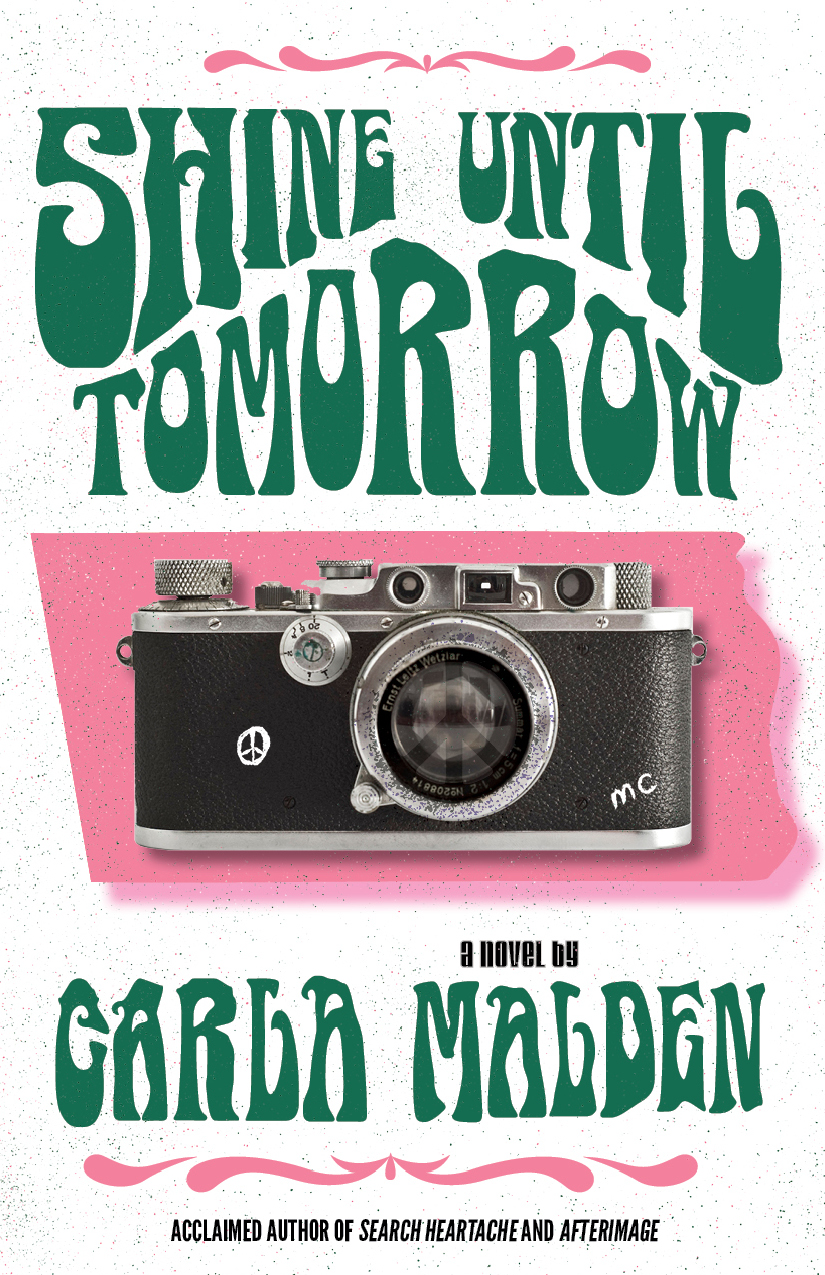 Shine Until Tomorrow
A fun and touching Young Adult novel about the people who raise us, the times that define us, and the stumbling blocks on our way to being a grown-up, Shine Until Tomorrow tells the story of a girl obsessed with the future who must visit the past to learn to live in the present.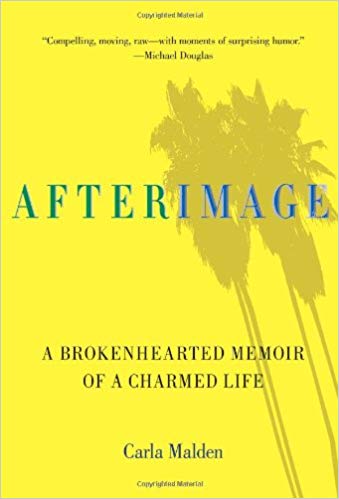 Afterimage: A Brokenhearted Memoir of a Charmed Life
In this fiercely personal account of her battling the before, and surviving the after, of losing her husband to cancer, Carla Malden takes us on a journey through grief to gratitude that alerts the entire forever-young generation: this is not your mother's widowhood.
"Search Heartache should come with a "Do Not Disturb!" sign. Once you follow neurotic, yet relatable Maura Fielder down the rabbit hole of her suspicions and worst case scenarios, you won't want to come up for air until the final page."
— Josann McGibbon,
screenwriter of Runaway Bride and The Starter Wife
New York, NY • Read & Sign
This event will be held at
Barnes & Noble in Union Square
33 East 17th Street
New York, NY 10003
212-253-0810