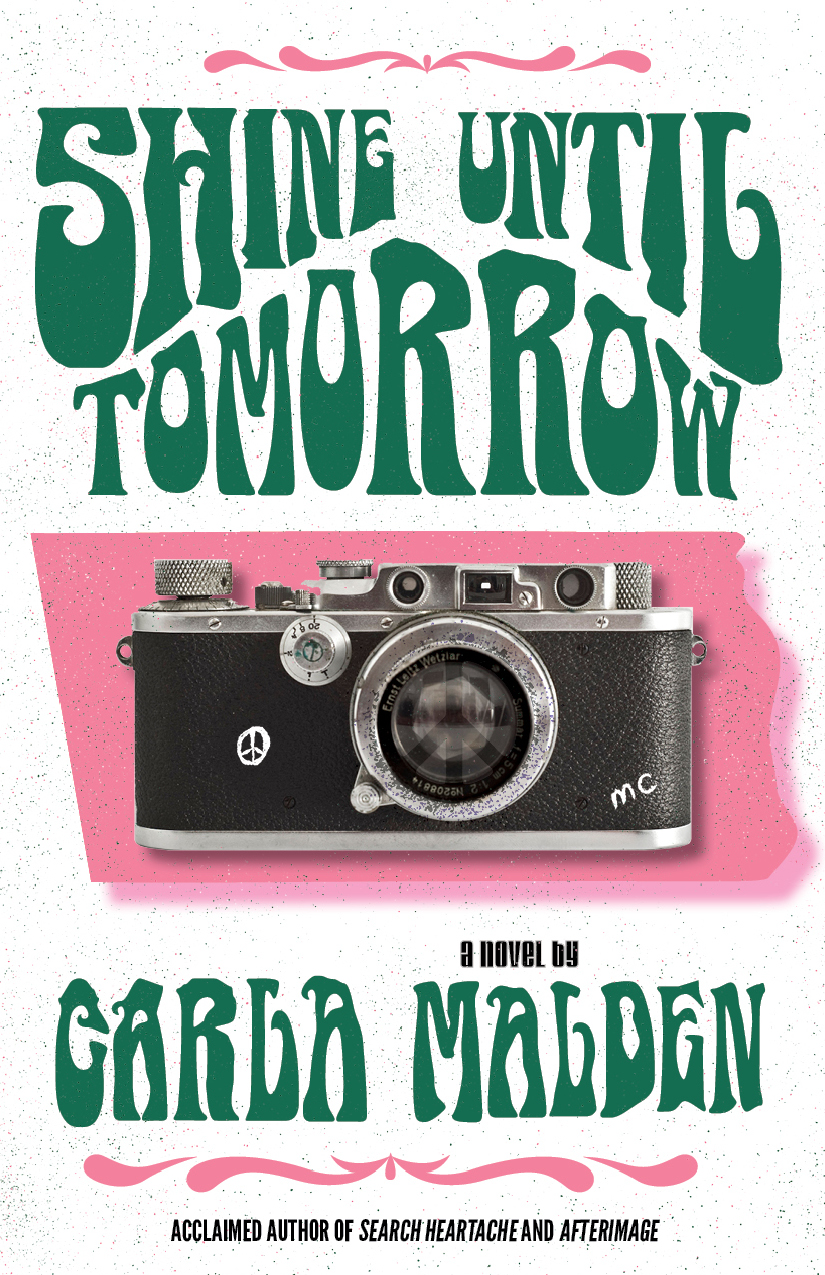 By Carla Malden
Shine Until Tomorrow
A New Novel
Shine Until Tomorrow is a time-travel tale that takes its troubled teenage protagonist from present-day San Francisco back to the "Summer of Love" in 1967.  A fun and touching novel about the people who raise us, the times that define us, and the stumbling blocks along the way, it tells the story of a girl obsessed with the future who must visit the past to learn to live in the present.
"What Malden knows about family, memory, and love is what readers across generations will be grateful to remember."
– Joseph Di Prisco, author of The Good Family Fitzgerald and Subway to California
Carla Malden began her career working in motion picture production and development before becoming a screenwriter. Search Heartache is her first novel.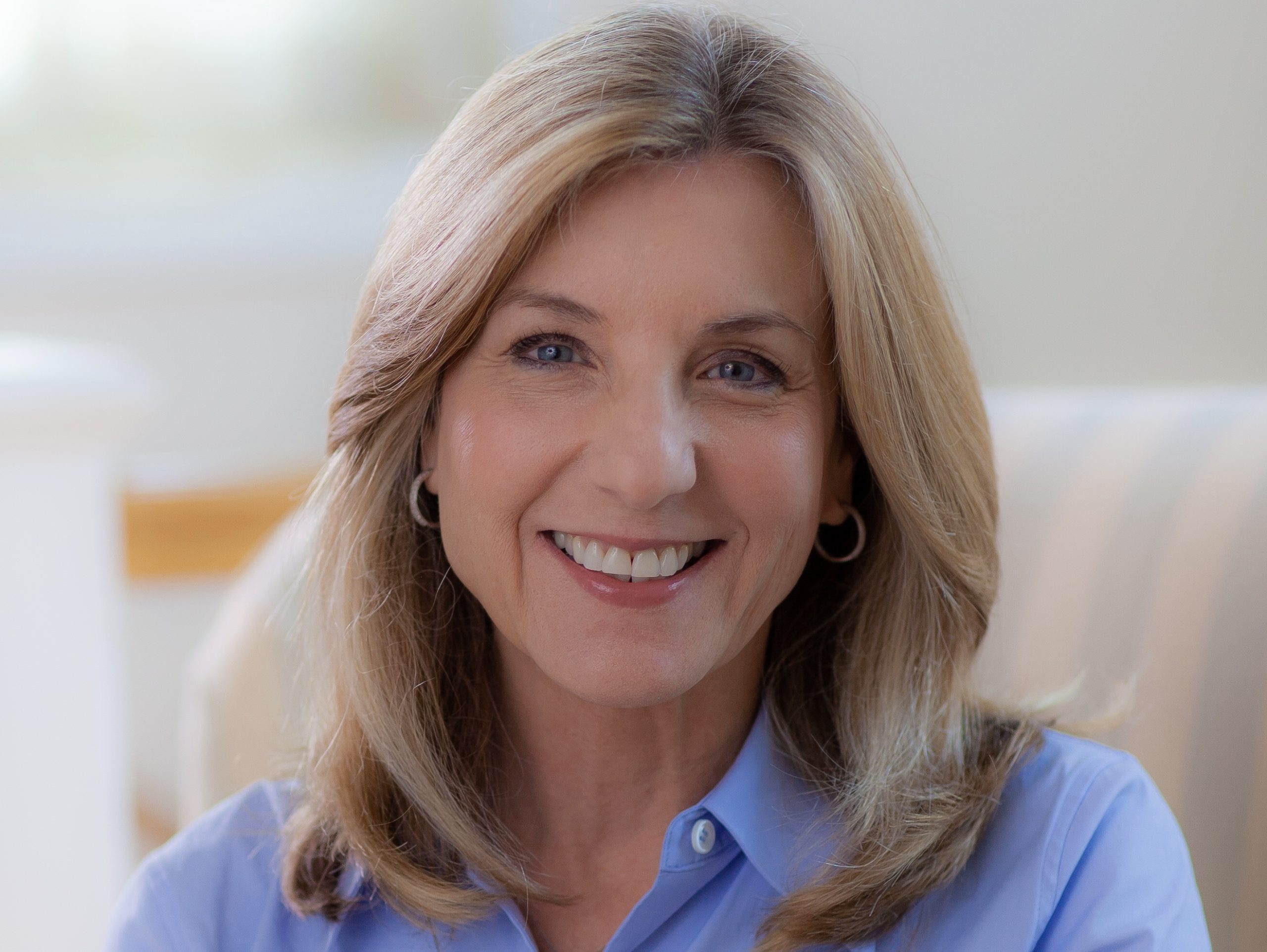 Search Heartache
In this post-privacy new world, any woman can find heartache if she searches hard enough.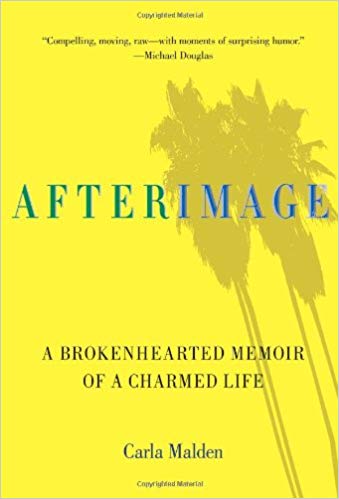 Afterimage: A Brokenhearted Memoir of a Charmed Life
In this fiercely personal account of her battling the before, and surviving the after, of losing her husband to cancer, Carla Malden takes us on a journey through grief to gratitude that alerts the entire forever-young generation: this is not your mother's widowhood.
"Carla Malden's touching time-travel novel Shine Until Tomorrow gives the space-time continuum a great run for its money. But that's nothing compared to her inspired treatment of the snarky, heartbreaking, hilarious vulnerability of adolescence as experienced by her unforgettable (and unforgetting) narrator, Mari. What Malden knows about family, memory, and love is what readers across generations will be grateful to remember. I don't know why, but this lovely book made me go check that my suede fringe '60s jacket was still safe in the back closet. It was, and it still fit. As does every single sentence of this continually surprising, charming tale."
— Joseph Di Prisco,
author of The Good Family Fitzgerald and Subway to California;
Board Chairman, The Simpson Literary Project
The Orange County Register