By Carla Malden
My Two and Only
A New Novel
A little blue Tiffany box – with its diamond engagement ring inside –  sets Charlotte Most reeling. It took her twelve years of widowhood to find herself in love again. But marriage? She hadn't seen that coming. Questions begin to consume her.  Who will Charlotte be if she's no longer a widow? Does old love prohibit new? Does new love diminish old? How can she marry her one-and-only twice?
Heartache and hope propel Charlotte on her perilous journey from devoted widow to joyful fiancée.
My Two and Only is a love story about clinging to the past and embracing the present. About memory and the stories we tell ourselves. About identities, inner and outward, and the struggle to make peace between them. Humorous and insightful, poignant and profound, My Two And Only explores the question: how much happiness can we allow ourselves… and which self might that be?
Raised in Los Angeles, Carla Malden grew up surrounded by the entertainment industry… sort of. Her father was Academy Award winning actor Karl Malden. Carla remembers the night Marlon Brando appeared in her room to say goodnight because her father had been stuck on the set and was late to her parents' dinner party; she'd had to go to bed before he arrived.
That said, the people who surrounded the Malden dinner table were family friends first, Hollywood luminaries way down the list. She grew up in a Brentwood canyon with neighbors up and down the street, some of whom happened to be actors. The families shared Christmas Eves, Fourth of July, and took swimming lessons at one another's homes.
Carla tells the story the time when she was about eight years old and came out of school at the end of the day to have the French teacher inform her that the gardener had come to pick her up. It was, in fact, Carla's father, typically grubby, straight from weeding the hill behind their house. There may have been an Oscar in her father's little room above the garage where he worked on a part or spent hours reading, but her father was the man who loved to garden and who, with a little coaxing, would pretend to be a baby eating ice cream after dinner.
Shine Until Tomorrow
Shine Until Tomorrow is a time-travel tale that takes its troubled teenage protagonist from present-day San Francisco back to the "Summer of Love" in 1967. It's about a girl obsessed with the future who must visit the past to learn to live in the present.
Search Heartache
In this post-privacy new world, any woman can find heartache if she searches hard enough. "This moving, savvy book had me laughing all the way and speeding wildly through L.A.'s emotional traffic jams . . . " says Philip Kaufman, award-winning screenwriter and director of The Unbearable Lightness of Being and The Right Stuff.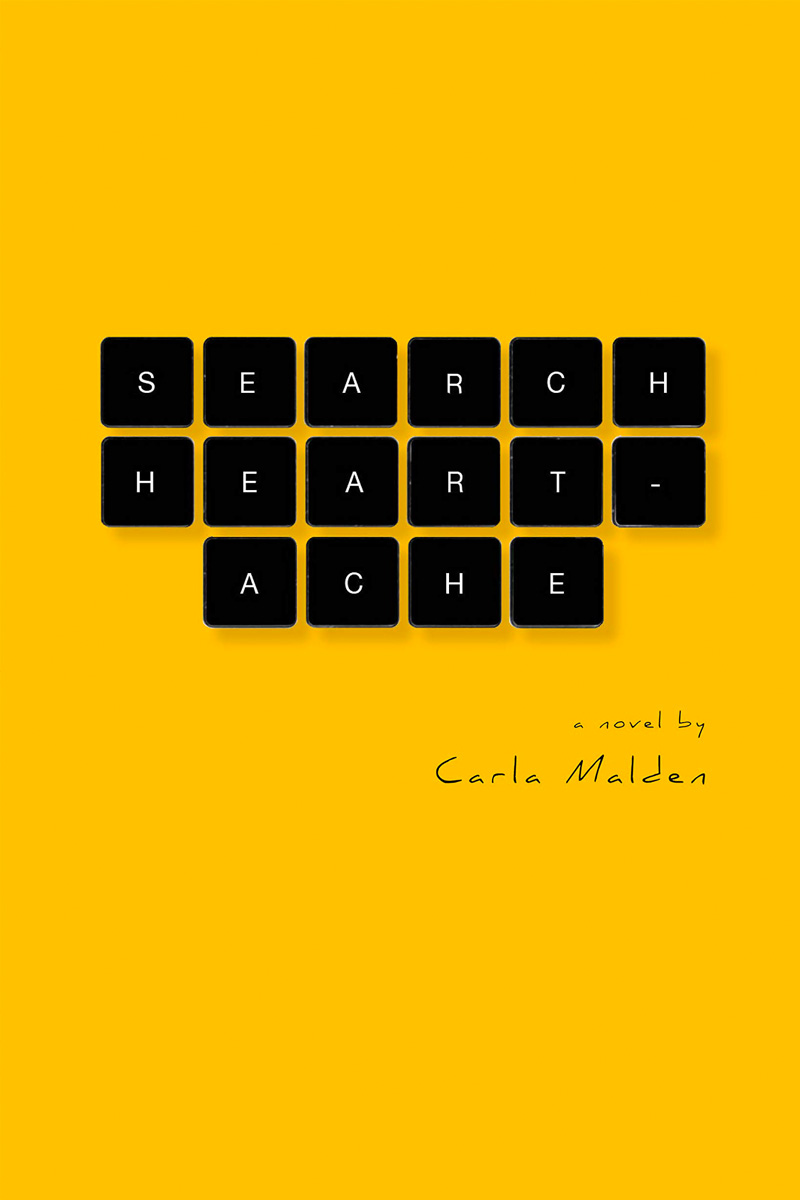 Afterimage: A Brokenhearted Memoir of a Charmed Life
In this fiercely personal account of her battling the before, and surviving the after, of losing her husband to cancer, Carla Malden takes us on a journey through grief to gratitude that alerts the entire forever-young generation: this is not your mother's widowhood.
When Do I Start?
Working with her Oscar-winning actor father Karl Malden, Carla co-wrote his revealing autobiography and helped to capture the essence of this humble, gifted and generous man. She also learned that for an actor who loved the work, the burning question was always "When do I start?"
Praise for My Two and Only
"Carla Malden's engaging new novel, My Two and Only, delivers bigtime! Protagonist Charlotte Most faces a hefty existential dilemma, not easily solved. We go along for the LA ride as she navigates the complex emotional territory of her own desires and fears, her boyfriend's expectations, her mother's decline, the demands of her high-end clientele, not to mention the overwhelming memory of her dead husband — her one and only. Can this woman ever allow herself a second shot at marital happiness?
Malden's deft touch with dialogue and her gift for creating scenes in all their proportions, textures and moods feels effortless. Her characters come across as believable, familiar, relatable. I loved this read, enough to savor again."
—Natalie Galli
Amazon, (Use Five Gold Stars)
"Love is eternal. Life goes on. How can one heart contain these two verities? That is the question posed by this playful yet profound, perfectly titled novel.  Reading My Two And Only is like sitting down for lunch with your dearest friend and getting up to leave only when you realize it's time for dinner. Carla Malden writes with charm and ease, lighting the darker moments with knowing wit. 'Put the kettle on' and enjoy the journey."
— Elizabeth Forsythe Hailey
Author of A Woman of Independent Means
"Carla Malden's My Two And Only is a witty, invigorating, deeply wise novel about loss, grief, resilience and ultimately, renewal. To move on is not a betrayal, fragile trust can take hold and thrive, and broken shards of lives can be pieced back to wholeness with love's gold, wandering seams. I adore this novel, its irresistible pacing and humor, its quiet home truths and Malden's persuasive belief in the tender, tenacious power of the heart to uplift and to heal."
—

Melissa Pritchard
Author of A Solemn Pleasure, Palmerino, The Odditorium
"As with life, in this moving novel by Carla Malden, you may think you know where you are going, but you would be wrong – but for precisely the right reasons. The presiding consciousness belongs to Charlotte, a charismatic interior designer. Only it turns out life has designs on her. As she puzzles them out, you will continually be rooting for profoundly smart, funny, big-hearted Charlotte.  You owe it to yourself to discover this wonderful new novel and find out how she makes us strive to understand what we will never understand about love, and about loss. Mostly about love. Like the rooms Charlotte designs, after reading Carla Malden, your world will become bigger and brighter."
—

Joseph Di Prisco
Author of Subway to California; chairman, New Literary Project
"Carla Malden has written a beautiful book about love, loss, and loyalty. She shines a bright light on humanity, while managing to bathe it in a warm glow at the same time."
—

Josann McGibbon
Screenwriter of Runaway Bride, The Starter Wife and Choose Love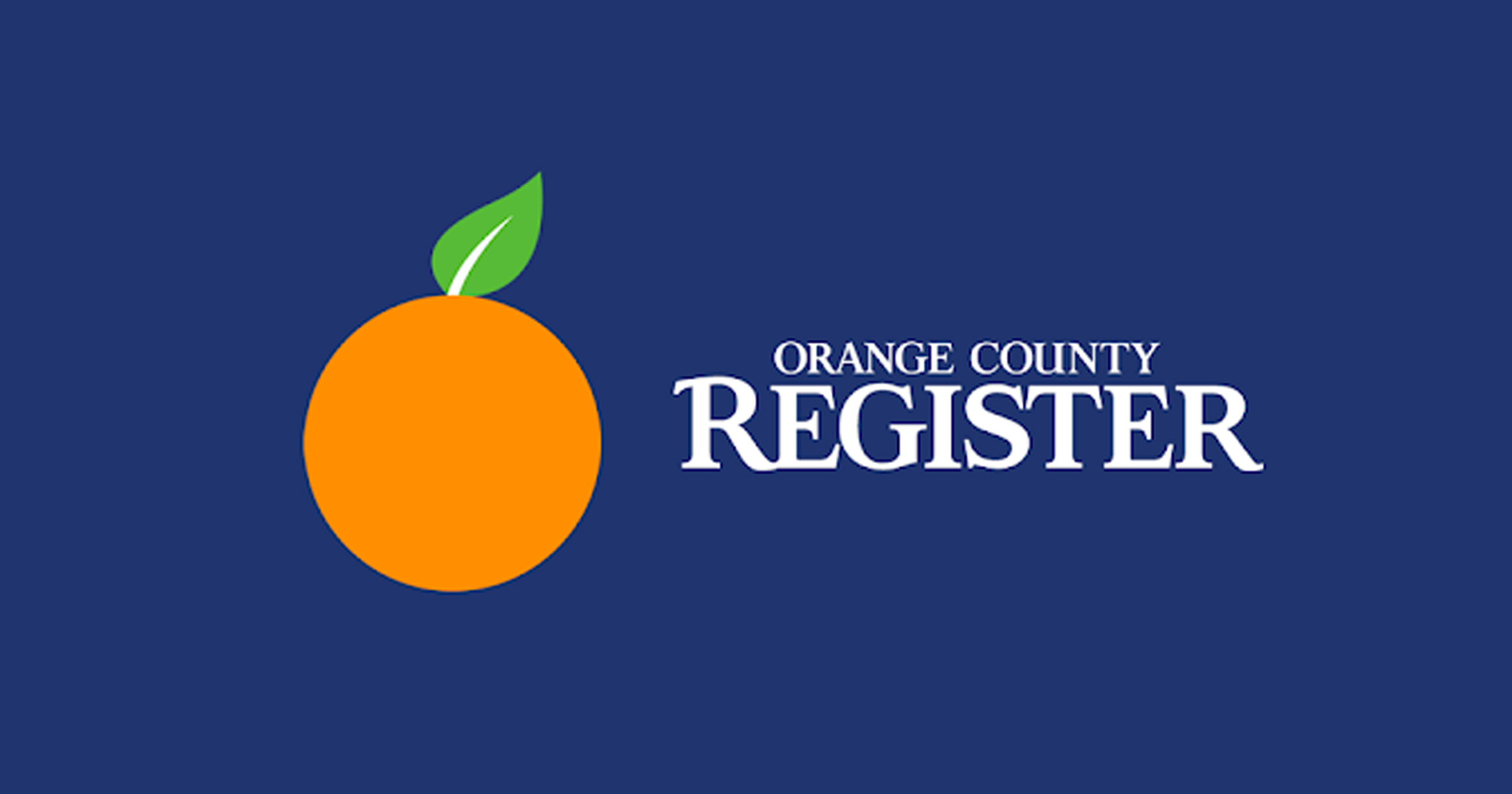 Carla Malden talks new YA novel ahead of Diesel Bookstore chat about books and late father Karl Malden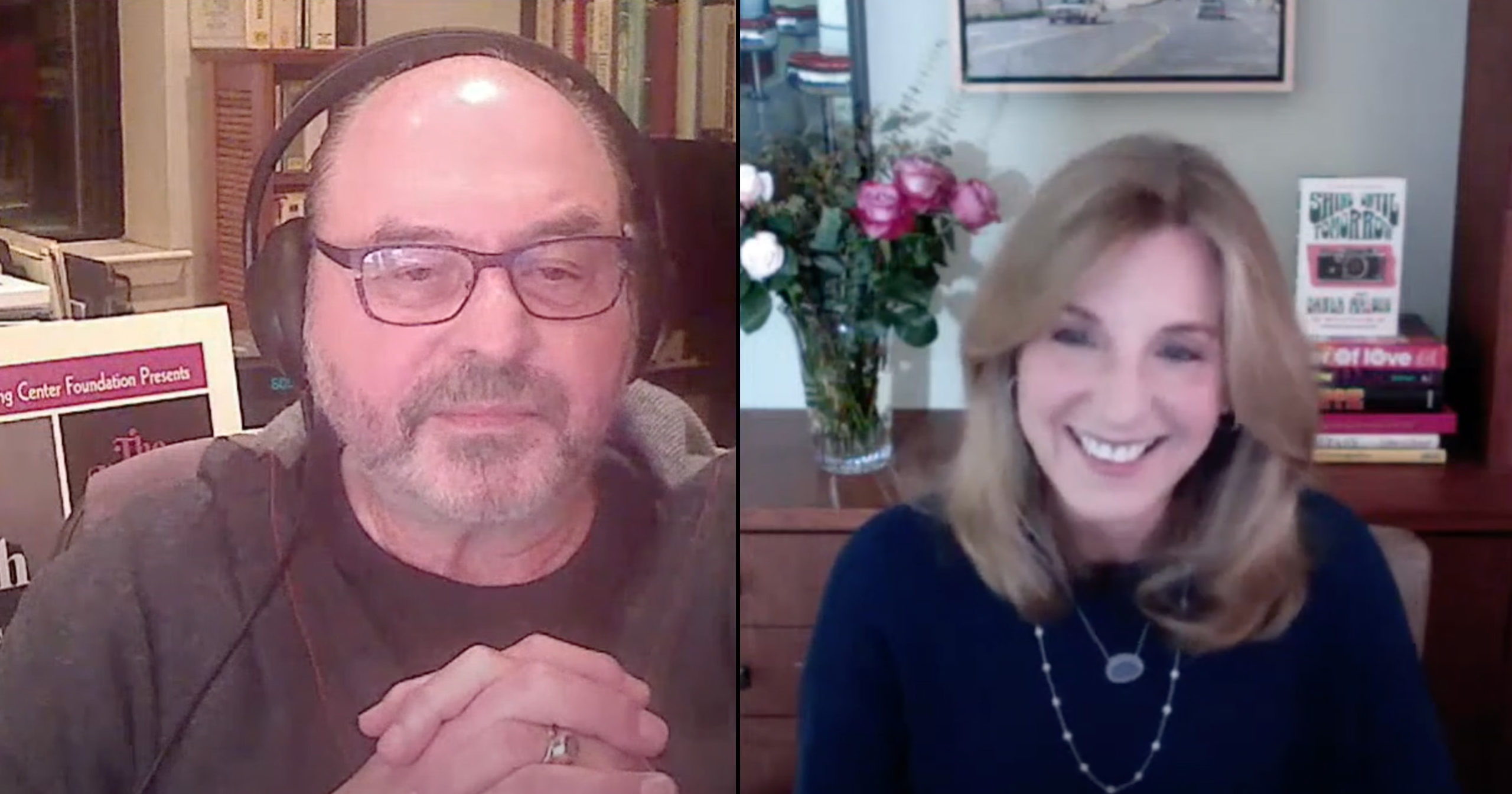 Award-winning novelist Joseph Di Prisco interviews Carla Malden about Shine Until Tomorrow and the pursuit of literary happiness.
Bad Boy Author/Host Tony Dushane finds common ground with women's author Carla Malden in his 'Writers Talk Writing" series